Gurur Brahma

Gurur Vishnu

Gurur Devo Maheshwaraha

Gurur Saakshaat Parabrahma

Tasmei Shri Gurave Namahah

News...

...see below for workshops, classes & kirtan...

Join me for a range of classes online to your home. Hopefully back in the studio before too long!





Mon 8.30 - 9.45am:




Tuesday: 9 - 10.30am


Vinyasa Flow




Wednesday 1.15 - 2.45pm:


Ashtanga Led Primary Series




Thursday 1 - 2.30pm:


Intermediate Level Vinyasa




Tues & Thurs: 11am - 1pm:

Online Mysore Class





All zoom links can be found here.....




Please book in via Yogasara, Move GB or direct to me via paypal (£8/£5). Contact me for details.

DEEP PEACE MIDWINTER FLOW CIRCLE

Postponed due to studio closure!


£25





Join me for a Bhakti Flow Circle workshop at this sacred time of Christmas & also mid-winter. The Bhakti Flow Circle is an evening combining deep yoga movement flow, pranayama, sound meditation with 21 Tibetan Bowls, Gong, & Kirtan (chanting - a practise of devotional Yoga). For full info see here, to book please contact me.




All welcome , all levels, though do expect to work deep & to sweat.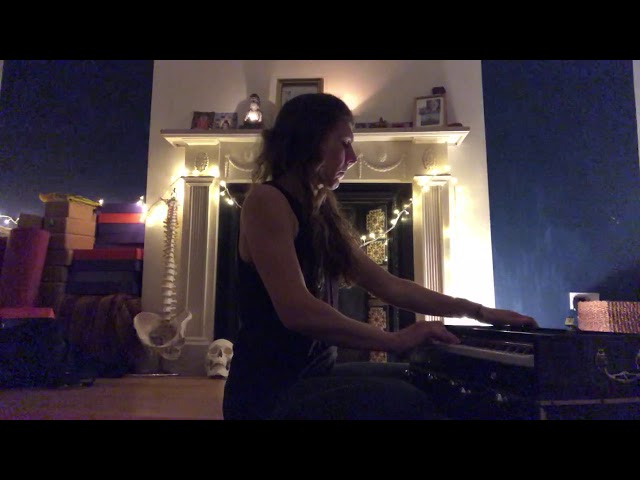 "Keep in mind that when you practice yoga, you're not practicing to improve yourself. You are perfect. The practice is there to help you know that"

/